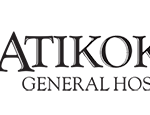 Website Atikokan General Hospital
NOHFC Finance Intern
Full Time -1 year contract
REFERENCE#: 2020-21
Job Description                                                                                                                                   
The NOHFC Finance Intern performs a variety of accounting functions using generally accepted accounting procedures in general accounting and/or accounts payable/receivable. Performs such related tasks as posting information to the GL, balances general or subsidiary ledgers, reconciles GL accounts, assists in payroll production, accounts payable, processes payments, assists with compiling monthly department reports and Board statements. The Finance Intern provides accounting support to the Chief Financial Officer on an as needed basis.
Qualifications
Recent graduate with a Diploma or Degree within the last 3 years from a Community College or Canadian University in a related field.
Must be the first full time position in this field.
Familiar with basic accounting procedures and general knowledge of GAAP.
Familiar with computerized financial systems. (A/P, A/R, Payroll, Inventory)
Have experience with Microsoft Office software programs.
Ability to adapt to a changing and challenging work environment.
Have good communication and interpersonal skills;
Ability to maintain the oath of confidentiality.
Ability to maintain satisfactory attendance.
Please mail applications to:
Atikokan General Hospital
Attn: Brittany Beyak-Freamo, CFO                                                                                                                       This Opportunity is Proudly Supported by:
PO Box 2490, Atikokan, Ontario P0T 1C0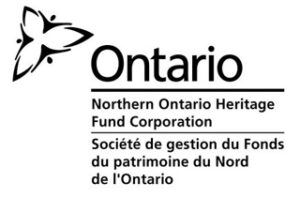 By Fax: 807-597-4305
By Email: careers@aghospital.on.ca
Application Deadline: October 16, 2020